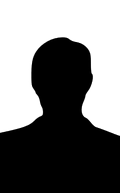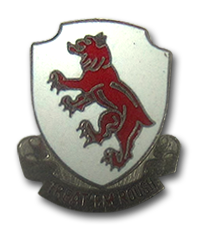 A.S.N. :  13064976

Rang / Rank : Private

Unité / Unit : C Company - 191st Tank Battalion
Residence :
Date of death : August 28th, 1944
Place of death : Livron-sur-Drôme
Statut : KIA
Age :
After action report du 191st Tank Battalion - 28 août 1944 - 23h20 : "Lt. Cobb au P.C. rapporta que la C Company avait été relevé par le 157th Infantry et était en route pour une zone de rassemblement dans les environs de (coordonné). Deux chars de la C Company furent incendiés, le Cpl. Banks et le Pvt. Moore disparu, probablement tués au combat."
"Lt COBB at C.P. reported Co "C" has been relieved from 157th Infantry and was enroute to assembly area in vicinity of 0-176716. Two tanks of Co "C" burned, Cpl. Banks and Pvt Moore missing, probably killed in action."