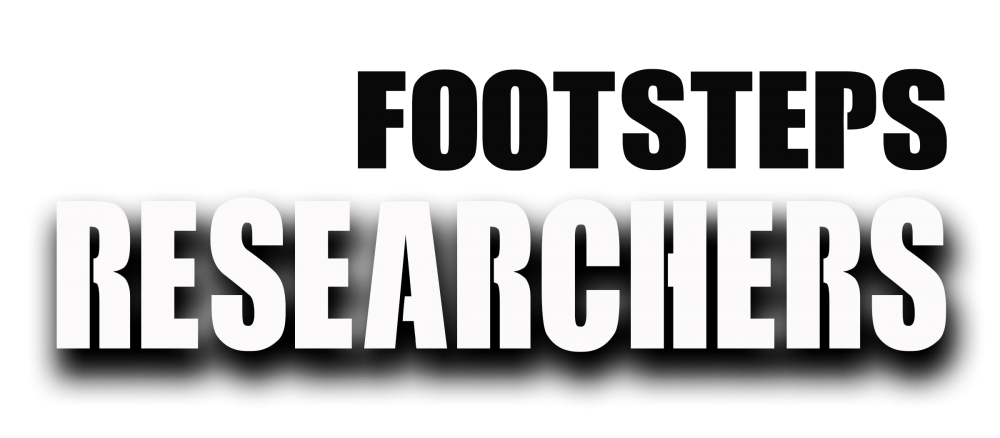 Earlier this year, Dr. Myra Miller contacted and invited me to join the Footsteps Researchers team as a researcher and tour guide. I have been assigned to assist on Footsteps Researchers Packages and write Day-by-Day narratives in addition to developing Google Maps footsteps using the Morning Reports she images from the archives in St. Louis. I have never seen anything as remarkable as these footsteps maps and I am honored to be part of this unique team helping descendants find their veteran's exact steps across Europe.
I was also asked to help develop the logo for LEGACY: Lost & Found, the non-profit arm of Footsteps Researchers. We help return WWII relics to the families of the men who lost them. It is quite an experience to be part of this operation!
Research Services
The scope of our research can be customized to your needs—from researching a defined time period (the days surrounding a loved one's death), time spent in a specific location, or a complete time of service? Explore what our various packages can offer you:
Footsteps Research Package :
Day-by-day map with locations and information about the unit's activity
A written narrative of the veteran's unit
Digital images of Service Records, Company Morning Reports, awards, and, if relevant, Individual Deceased Personnel Files (IDPFs) for soldiers who died during their WWII service.
CLICK ON THAT LINK TO KNOW MORE ABOUT OUR SERVICES