OPERATION DRAGOON
Airborne phase of the Operation Dragoon of the 15 August 1944 in Southern France between Le Muy and Draguignan

'CHAMPAGNE CAMPAIGN'
The pursuit on the east to the french-italian broder to protest the east flank of the 7th Army and VI Corps

WALL OF REMEMBRANCE
Remembrance wall to remember the soldier of the 1st Airborne Task Force. Paratroopers, Glider Riders and support units.
FIRST AIRBORNE TASK FORCE
The Forgotten Paratroopers
Were you involved in Operation Dragoon? Do you know of someone who was involved in Operation Dragoon? If you can answer yes to these questions then we want to hear from you.
Are you a relation or maybe just a friend of someone who was involved in Operation Dragoon?
If you are then the author would like also to hear from you so that we may include your story on the site and to know more about the operation to perpetuate the memory of those involved in Operation Dragoon.
If you were involved in this invasion, or you are a family member of someone involved, or you know someone who was involved, then we would like to hear from you to capture your individual story for our book projects.
The main aim of the site is to perpetuate the memories of individuals however involved in remembering Operation Dragoon so get in touch now with your story.
The First Airborne Task Force has its origins in the grouping of all airborne elements available in the Mediterranean theater of operations (MTO) in February 1944, providing for a landing in Southern France. Created in July 1944, the unit is under General Robert T. Frederick' command. On August 15, 1944, its elements must be dropped around the village of Le Muy and support the landing from the inland, the beaches of Delta and Camel Beach in the cities of St. Maxime and St. Raphael.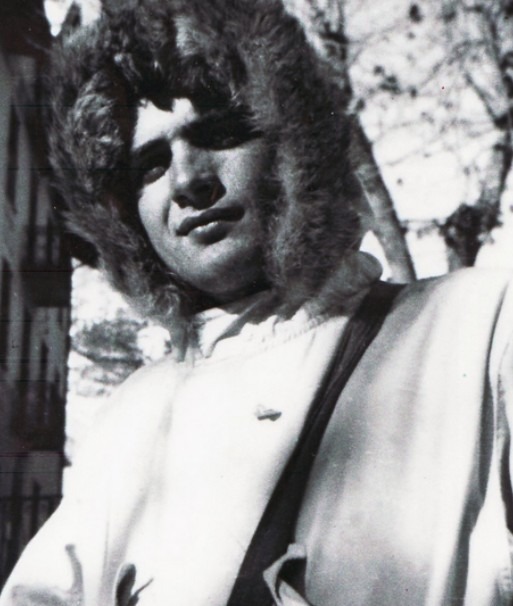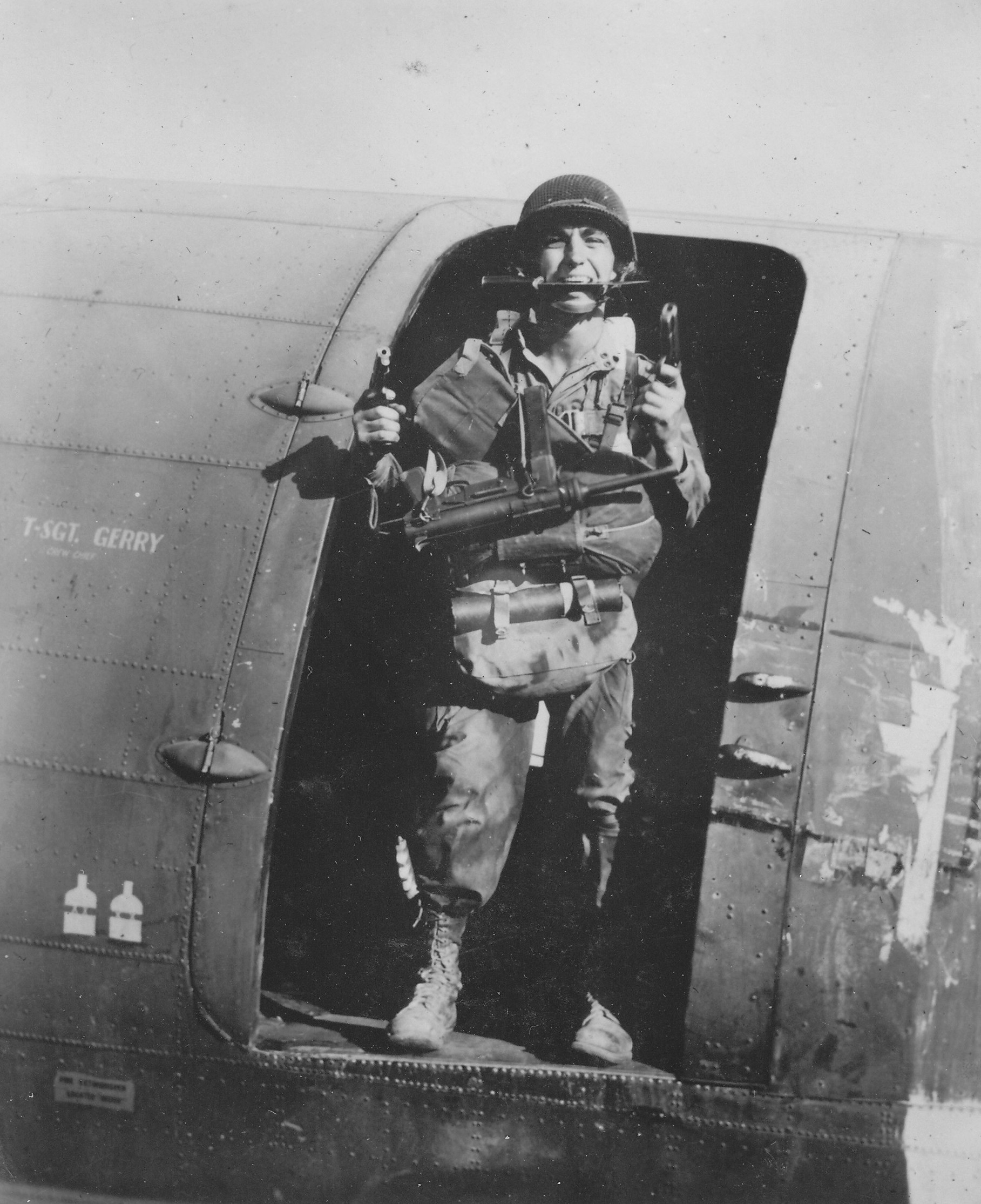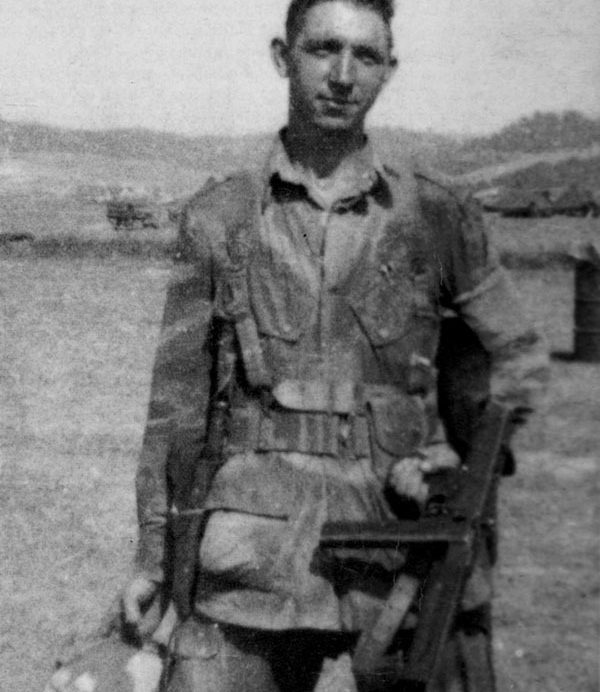 517th Parachute Regt. Combat Team
517th Parachute Regimental Combat Team is a combat group composed of the 517th Parachute Infantry Regiment, 460th Parachute Field Artillery Battalion and 596th Airborne Engineer Company. This independent Combat Group will fight in Italy, Southern France, Battle of the Bulge to the Hürtgen Forrest, then will be absorbed into the 13th Airborne Division.
First Special Service Force
First Special Service Force is an american-canadian outfit whose mission was to make raid in Scandinavia. Instead, the unit will make an amphibous operation in the Aleutians and will fight in Italy in the Apennins mountains et Anzio. It will be the first allied force to came into Rome. It will land in the Hyeres islands and will fight to the french-italian border.
509th Parachute Infantry Battalion
509th Parachute Infantry is the first paratrooper outfit to make a combat jump – in North Africa. The unit will fight in Algeria and Tunisia to Belgium passing through the violent fighting on the Winter Line and Anzio in Italy and will stay 94 days on the front line in Southern France.