US Armored Forces in Southern France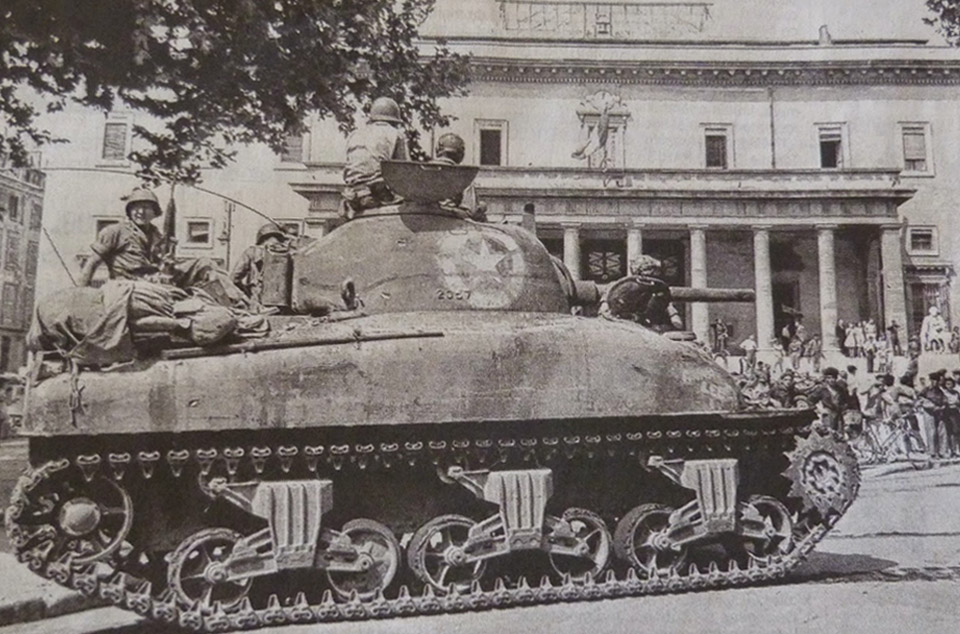 De nombreuses unités blindés indépendante ont participer au débarquement de Provence et la libération de la région tout en continuant dans la vallée du Rhône. Ce sont au total 78 tankistes des 191st, 753rd et 756th Tank Battalion ainsi que des 601st, 636th et 645th Tank Destroyer Battalion qui perdirent la vie entre le 15 août et le 14 septembre 1944. A ceux-ci s'additionne également les chiffres des autres unités équipé de blindé, tel que le 117th Cavalry Reconnaissance Squadron ou le 59th Armored Field Artillery Battalion et bien d'autres encore.

Many independent armored units participate in the Operation Dragoon and the liberation of the country while continuing in the Rhone Valley. A total of 78 tankers of the 191st, 753rd and 756th Tank Battalion and the 601st, 636th and 645th Tank Destroyer Battalion were killed between August 15 and September 14, 1944. To these we have to adds the figures of other units equipped with armor as the 117th Cavalry Reconnaissance Squadron aor the 59th armored Field Artillery Battalion and many others.